Become the accountant of the companies that drive the present and future of the global economy.
We propose you
a journey of transformation.
With our team we design learning experiences to train your technical and socio-emotional skills according to the challenges of the companies of the future.
Forget about the "career plan", imagine everything you can do working side by side with companies that are reinventing industries. We do not believe in linear growth, but in transformative relationships, continuous learning and evolution of profiles according to interests, skills and unique personalities.
We know that jobs today are not for life. But we are convinced that people believe in the values ​​and purpose of companies when they observe them in their leaders, not when they read them on a wall. That is why we want your relationship with us to be a platform of opportunities and memorable learning. Ideas, moments and skills that you take with you forever.
Startup
Accountant
Profile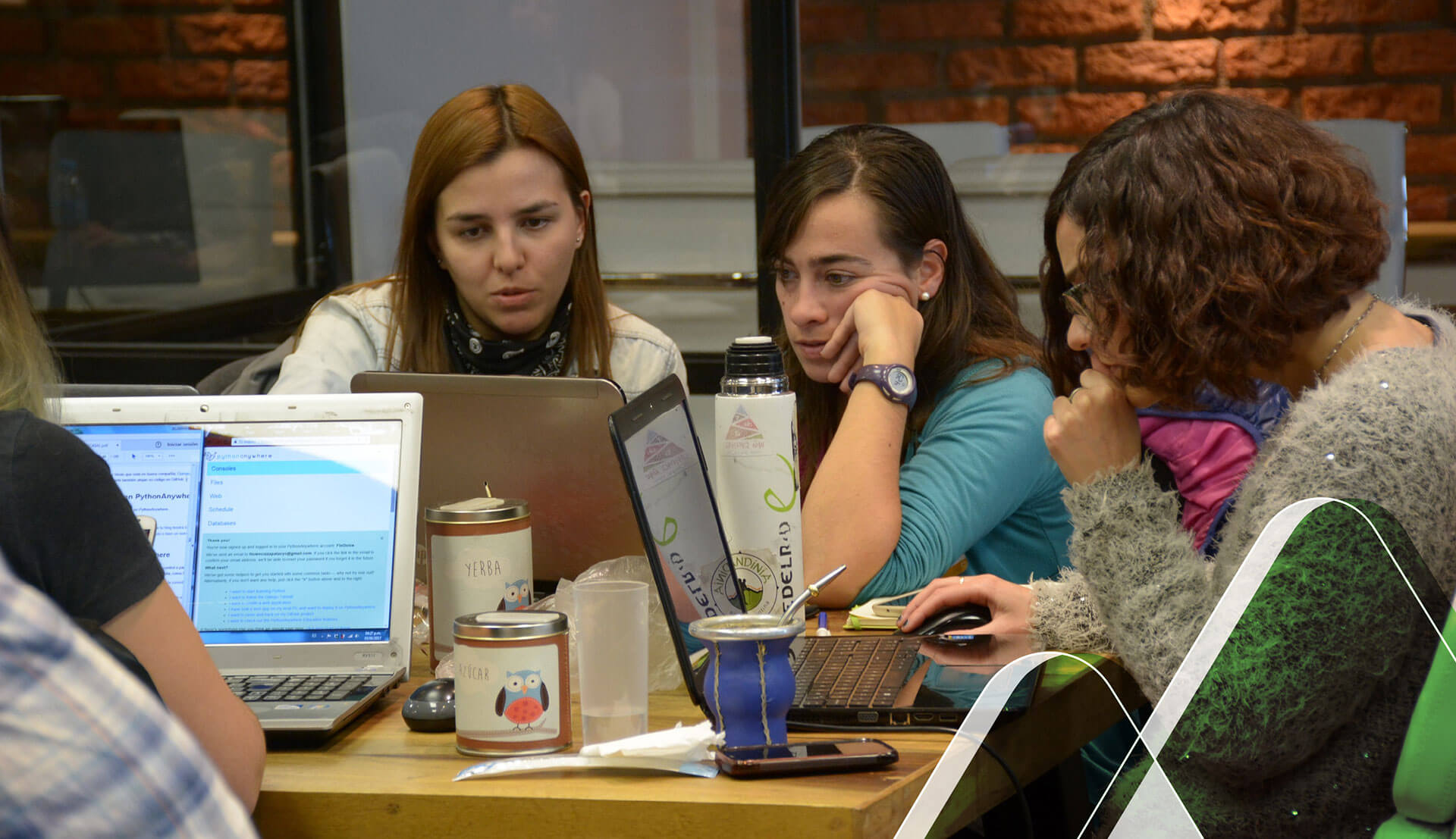 Become an expert advisor of fast-growing companies.
We are demanding
and dynamic. We learn from and
admit our mistakes. We radiate
entrepreneurial energy. We find opportunity
in change. We nurture our
service vocation. We are flexible
but rigorous. We build
networks. We encourage diversity
and curiosity. We never
give up.
We cultivate quality and continuous training because we believe that we can always do better.
We love what we do and we train every day to improve our capacity for transformation.
We build long-term and trusting relationships based on respect, honesty and transparency. We work with commitment and dedication.
We build trust networks to learn, broaden our outlook and generate valuable human and professional links.
We design unique services that respond to the new challenges of our clients. We are dynamic and disruptive, but orderly and responsible.
We promote transformation
We accompany startups that are reinventing industries and making the world a better place. Our mission is to accompany them to fulfill their mission.
¿Qué significa
ser parte de nuestro equipo?