We are passionate about startups
and technology companies.
We are the first firm of accounting, tax, finance and legal that provides global solutions in the region and specializes in fast growing startups in the Seed, Series A, B and C stages.
We understand that our clients need much more than a "traditional accountant", that's why we focus on providing strategic advice. We seek to partner with our clients, build long-term trust , grow with them and that they choose us again when they create another company.
After parner with startups founders for 10 years, we realized that their focus is on building the business and they have little time left to take care of their finances. Even when they have an in-house finance person, new and constant demands require an ally who has the ability to respond. fast and well.
We are privileged to support many entrepreneurs who are doing very exciting and challenging things in their early stages of growth.
As professionals and advisers to these high-impact companies, we share values ​​such as innovation and continuous improvement, while continuing to pursue the principles of an ethical profession and high quality standards.
Founder and General Partner
Head of Compliance Argentina
Head of Finance & Administration
Head of Marketing & Partnerships
We started 10 years ago in the city of Buenos Aires, Argentina.
With a small team but with many illusions. We strive to learn everything from the Argentine entrepreneurial ecosystem and then from the region.
We grew up and after 4 years we moved to a bigger office.
We generated new areas, design new services and travel to Colombia, Uruguay, Brazil, Chile, Mexico, Peru and Ecuador to enter the ecosystems of Latin America. Then we toured Silicon Valley, the European community - mainly Spain - and we even became judges in startup competitions in China.
We have a team of accountants, CFOs and attorneys who operate 100% remotely and we are working on expanding our network of hubs of operations in Latin America, Spain and the US.
and that's exciting, because it tells us how
much farther we can go!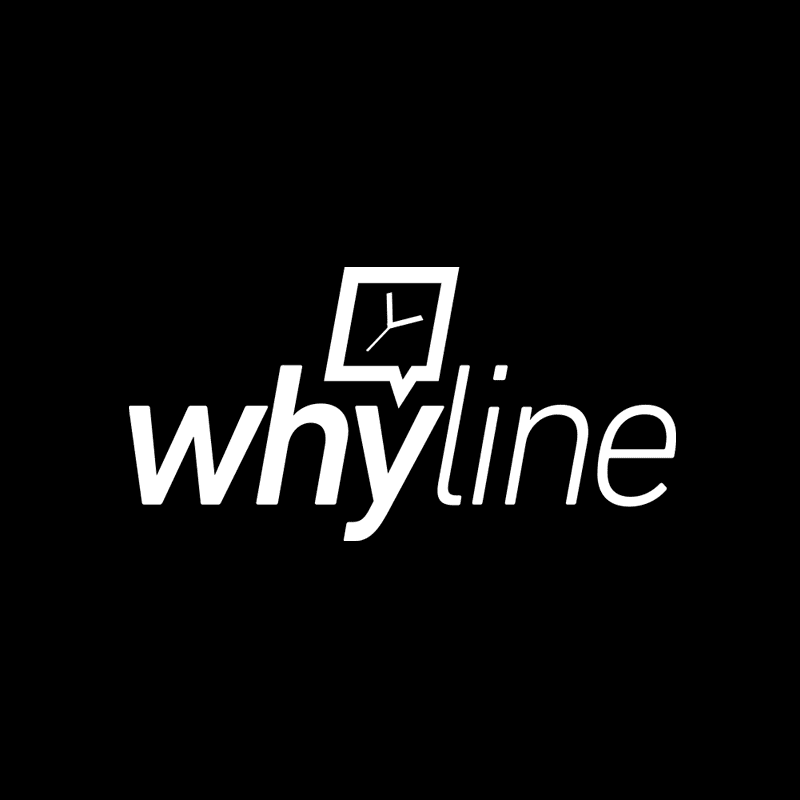 A group of highly motivated professionals that helped us to centralize our accounting and finance needs while improving our reporting process and have timely information. The team is always very keen to help, bringing ideas and keeping us up to speed with the last news on taxes, payroll and international finance. Its a great partner for fast growing startups.
The team at CFOstartupLATAM has been fundamental to the landing of Jeff in the Latin American market, providing quick and efficient solutions to our concerns. They are a dynamic and committed team, focused on startups in the initial phase of their internationalization process.